Exacom provides software solutions and support to the Local Government sectors.
Who are we?
We are a company that provide products for managing CIL, S106, Project and Biodiversity data. We are based at Lodge Park Business Centre, Langham, Colchester, Essex.
Our leading web based multi-user CIL Administrator product is aimed at Community Infrastructure Levy charging and collection authorities and is designed to take the sting out of CIL administration, providing a work-flow interface to enable an administrator to capture information, calculate charges, levies, surcharges etc, generate notices and manage finance. It also provides alerting when due dates are reached. Uniquely, our software is complemented by a CIL training course led by our in-house CIL expert, which is included in our CIL Administrator package.
We have recently released our exciting Biodiversity product, which will allow customers to easily and effectively monitor Biodiversity Net Gain.
All of our products can be viewed at this link: http://www.exacom.co.uk/products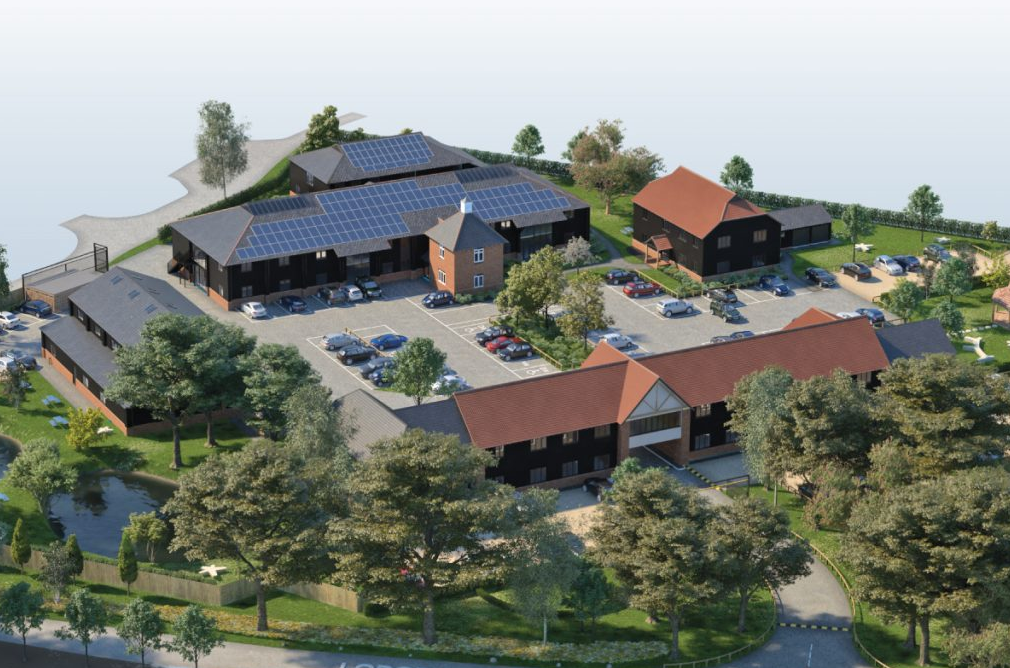 More info
Please check our News section for any upcoming events.
Please note: All servers and infrastructure used by Exacom in hosting and supporting our products are located in the UK.
For more information on our products please see the products section from the menu above. For our GDPR Statement click here. You can also contact us using our online form or on 0208 1234 253. Working in association with http://obsoffice.co.uk/